Waracle are delighted to announce that we have joined the PRSB's Standards Partnership Scheme.
Our digital health work (driven through our Studios division) is growing rapidly and, as such we have recognised the many benefits of being part of a like-minded community of practice that is focused on the shared needs & interests of clinicians, health and care providers, and people receiving care.
Information standards play an important role in improving the experience of patients and healthcare professionals alike, and we are passionate about meeting the needs of these two diverse user groups.
Our work in a range of digital medical products demands a level of rigour that the PRSB's standards will help us achieve.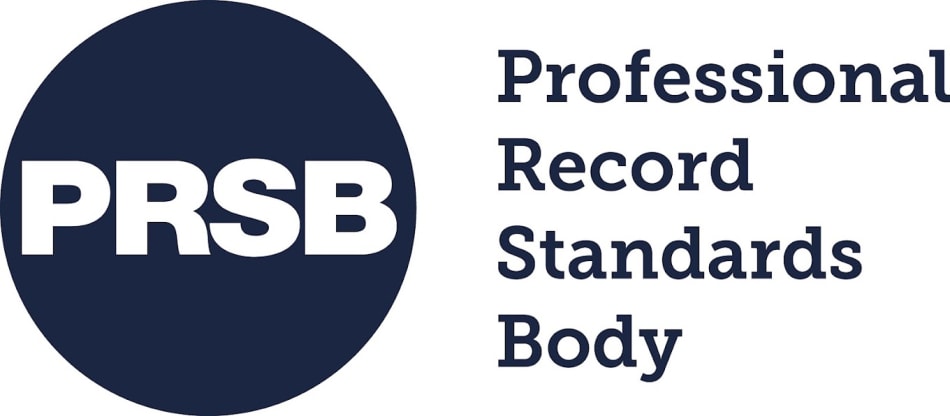 In partnership with the PRSB, we will adopt information standards at an early stage to ensure consistency and transparency of information in health and care records helping our clients and partners achieve life-changing outcomes for people.
David Low, Managing Director at Waracle – Studios, said: "We are delighted to join the Standards Partnership Scheme, as it shows our commitment to the industry that we specialise in and the deep expertise that we look to maintain in the space of healthcare standards and regulations."
Lorraine Foley, PRSB's CEO, added: "Here at the PRSB, we pride ourselves on working with a range of system suppliers with exciting technologies designed to change lives for the better – and we are even prouder to hear that they consider our standards as crucial to their solutions. Our team is looking forward to working with Waracle and fulfilling our common goal of improving people's lives through better health and care."