LDC (part of Lloyds Banking Group) released their Top 50 Ambitious Business Leaders 2021 awards list this week, naming our CEO Chris Martin as a winner. 
Now in its fourth year, the Top 50 list in partnership with The Times, recognises and celebrates the UK's most ambitious business leaders behind growing medium-sized businesses from every sector and region of the UK economy. 
This year's winners wowed the expert panel of judges across several categories, including resilience, innovation, making a difference and international ambition. Previous winners include the Founder of Huel, Co-Founder of Bloom & Wild and Co-Founder & CEO of PerkBox.
"I'm excited to be named on this year's LDC Top 50 list, it means a lot to be recognised. We're a very ambitious team and although I'm the CEO, I still consider Waracle to belong to all the people driving it and doing the hard work, we've got an exciting future ahead of us" says Chris Martin.
"It has never been more important to recognise ambition in business and The LDC Top 50 aims to celebrate the inspiring leaders driving their business forward during a period of adversity" added John Garner, Head of New Business, LDC.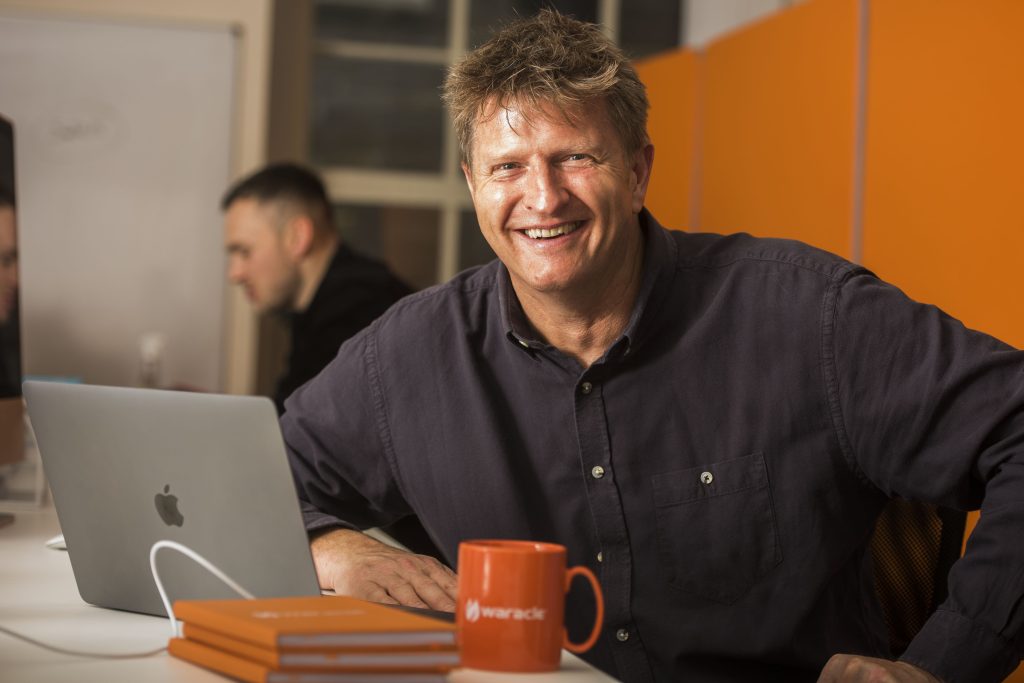 The award highlights the development and growth of Waracle since Chris joined as CEO back in 2014. Waracle has grown significantly going from 10 employees at the start to 300+ now based across the UK. There are also ambitious growth plans to expand into European and wider global markets over the next 2 – 3 years.
Read the interview with Chris Martin, CEO Waracle. 
View the LDC Top 50 Most Ambitious Leaders List 2021. 
Watch more from Chris Martin in our latest Q & A Webinar.
More information can be found in today's issue of The Times, 7 October 2021.