Our Head of Recruitment, Claudia Wilson shares her top tips for nailing your job application and interview at Waracle…
What should you include on your CV? 
CVs are very subjective to the reader, but essentially your CV is the first stepping stone into a new role, it opens the door to opportunity.  Your interview is the opportunity to expand on your experience so keep your CV brief but purposeful.  The layout is also really important to the reader, so include neat spacing, bullet points, similar font and formats.  Content-wise, focus on the skills and experience you have personally gained and think about how this matches the role you are applying for.
What is the interview process like at Waracle?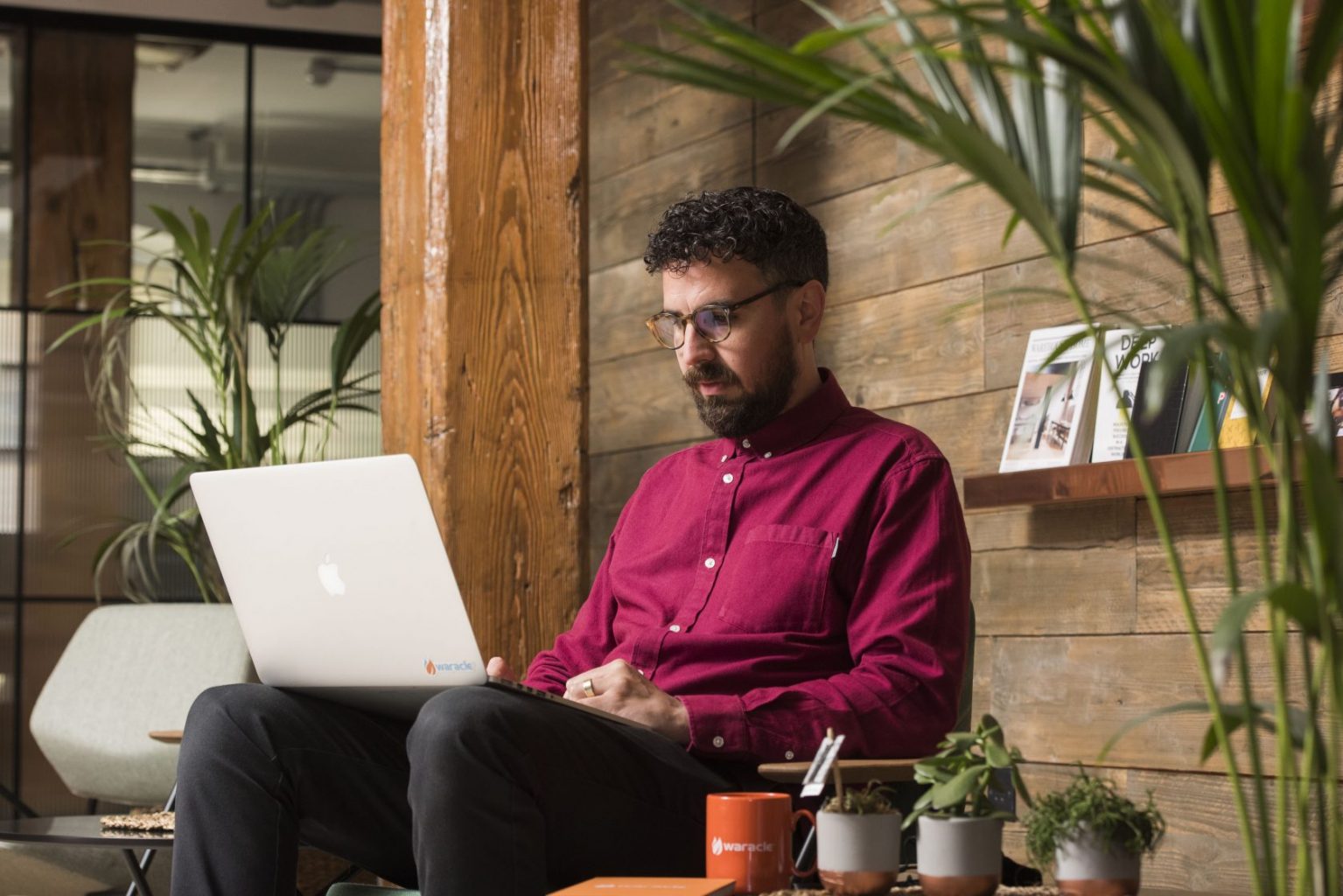 We hire technically excellent people and so with that comes a technical assessment if you apply for one of our technical roles.  For all other roles, you meet the key people that you would work with if successful.  We do all our interviews remotely and it's an opportunity for you to find out more about the role and also for us to understand your skills and experience.
What should you do if you want to work with Waracle but don't see a suitable job?
We are growing rapidly and the roles we have available change every week, check out our latest opportunities here.
If you are interested in staying in touch for future opportunities then click here to join our talent pool list. Alternatively, send us your CV with a little bit about yourself to [email protected].
What advice would you give to candidates to help them stand out in interviews with Waracle?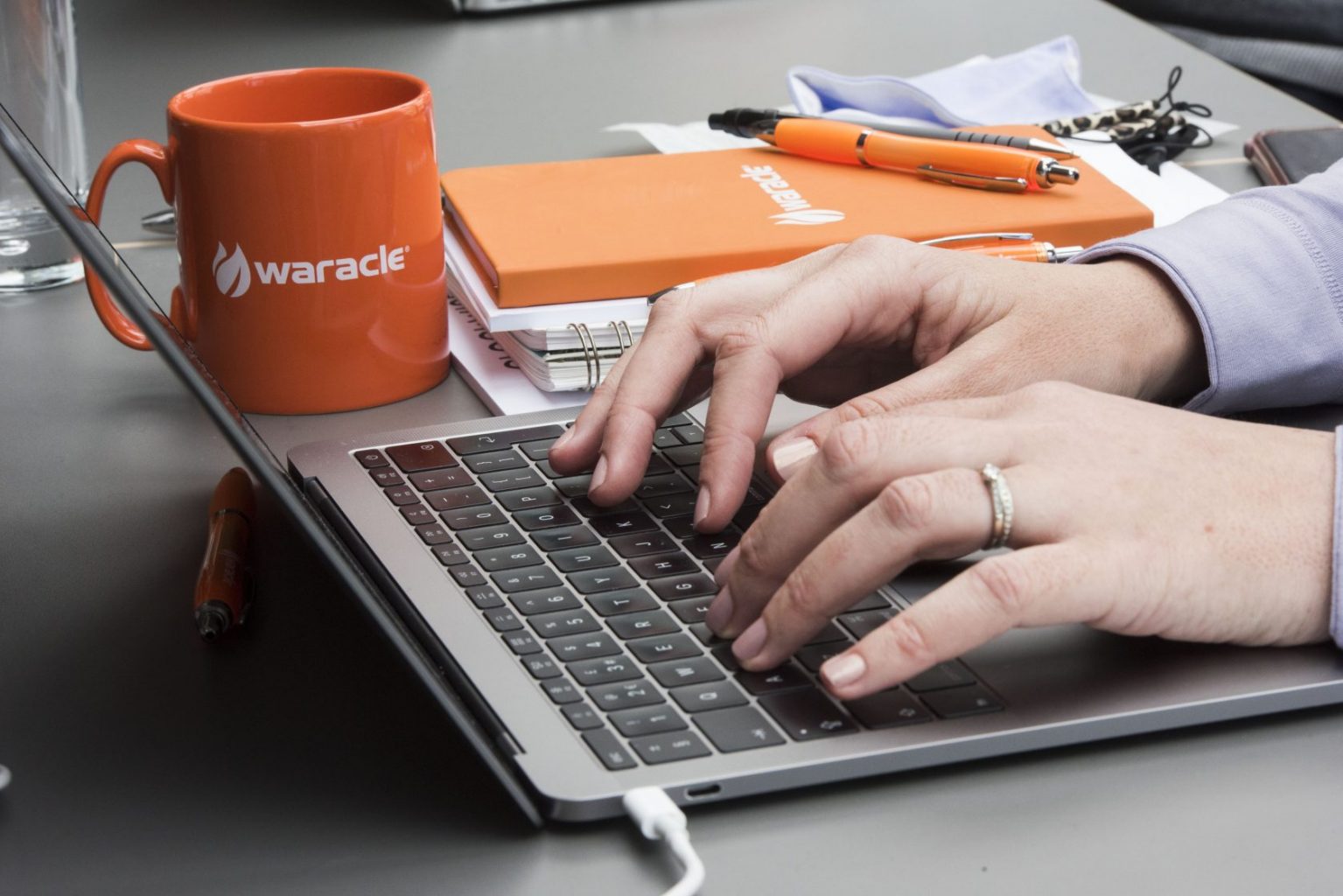 Do your research on the company and ask questions about the role or company. Showing genuine interest really helps you stand out from the crowd. 
Get in touch with our recruitment team today and kick start your career at Waracle.