As we march past the first anniversary of the UK's initial lockdown still navigating broad, societal restrictions, we turn our minds to how dramatically banking has changed for the general public during the last 12 months.
Across retail banking operations, customer engagement and business models, the scale and pace of change has been frightening. It is due to this enforced change that the new reality for retail banking is revealing itself.
There will be no return to business-as-usual. There has been a fundamental shift, which was in process pre-pandemic, but that has been accelerated by COVID-19.
The retail banks that create competitive advantage over the next 10 years will put people-first, create omni-channel connected experiences, leverage novel data, digitalise processes, leverage automation and become beacons for on-demand, anytime, anywhere products and services.
No business-as-usual means change, but sometimes change is needed. Let's find out more.
Putting people-first
Call it customer-centricity, say you are a user-centred design thinking business, ask your team to put the customer at the centre of every decision made… call it what you want, but retail banks have to put people first.
For too long retail banks have been a competitive financial product set, with some value-adds or USPs, but as a society we are ever more used to the kind of personalised, tailored offerings from brands and businesses built mobile-first.
Understanding not only the motivations and behaviours of people, but also their bugbears, concerns and fears, will allow banks to build products and services, platforms and toolkits for 'their' people. This in turn will build affinity, reputation and engagement.
At one end, in terms of processes no one likes to download, print, sign and scan… and at the other, people expectations have shifted from products like '24 month purchase credit card', 'premium cover pet insurance' to flexible, modularised offerings that fit their needs, when they need them.
It is time to build products, platforms and processes, by putting people-first.
Building omni-channel
We all know the scenario. You call the contact centre after no reply on social media, the contact centre systems don't know what you just tried to do on your app and the community support response was different to the FAQs on the website.
Building omni-channel sounds archaic in 2021. But it is apt.
Retail banking in the UK is awash with broken customer journeys, but the technology and the integrated systems exist to create asynchronous customer service that is better for the consumer, creates better data points, feels seamless and empowers staff to deliver excellence in customer service.
Digital transformation of the customer experience should always aim to create end-to-end, scalable digital journeys that create novel data points.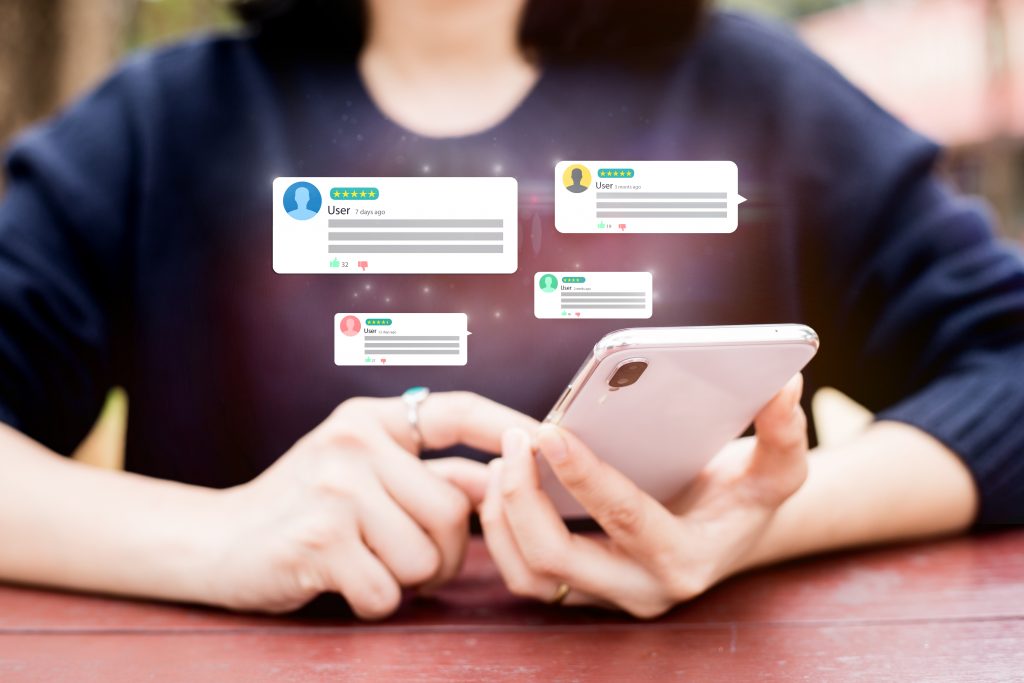 Leveraging data
Data is the lifeblood of any modern organisation. Banking data is abundant and has many uses. From intelligent modelling to identify fraud, through to personalisation of customer experience environments.
Whether retail banks are looking to leverage first party, third party, behavioural, market, payments or customer data, the first question that needs to be asked is "what business or customer problem are we solving for?".
Captured but under-utilised data is rife in UK retail banking operations with data flowing in at a rate of noughts to outdated infrastructure, accessible in walled gardens with no output purpose to the data collection.
By creating a data strategy that is relatable to tangible outcomes, data can be collected, stored, quality assured, modelled and used to make better decisions. Whether it is applied to risk management frameworks, new product development or creating customer lifetime value.
Digitalising processes
If you have ever applied for a bank loan, you know that the approval processes for many retail banks can be challenging. You receive an accept-in-principle online, then the whole journey moves offline, with paperwork, pens and post involved.
It isn't just customer facing processes that need to be digitalised, the middle office and back offices of retail banks are ripe for refinement and this is exactly where many digital transformation projects focus the majority of their efforts… as what is the point of having a shiny consumer front-end if the cost-to-serve of the back-end is so high because the complexity of the manual processes.
There is a reason that so many fintechs have sprung up in and around this area, as they understand the need for simpler, better, clearer… and more auditable digital systems to support retail banking operations.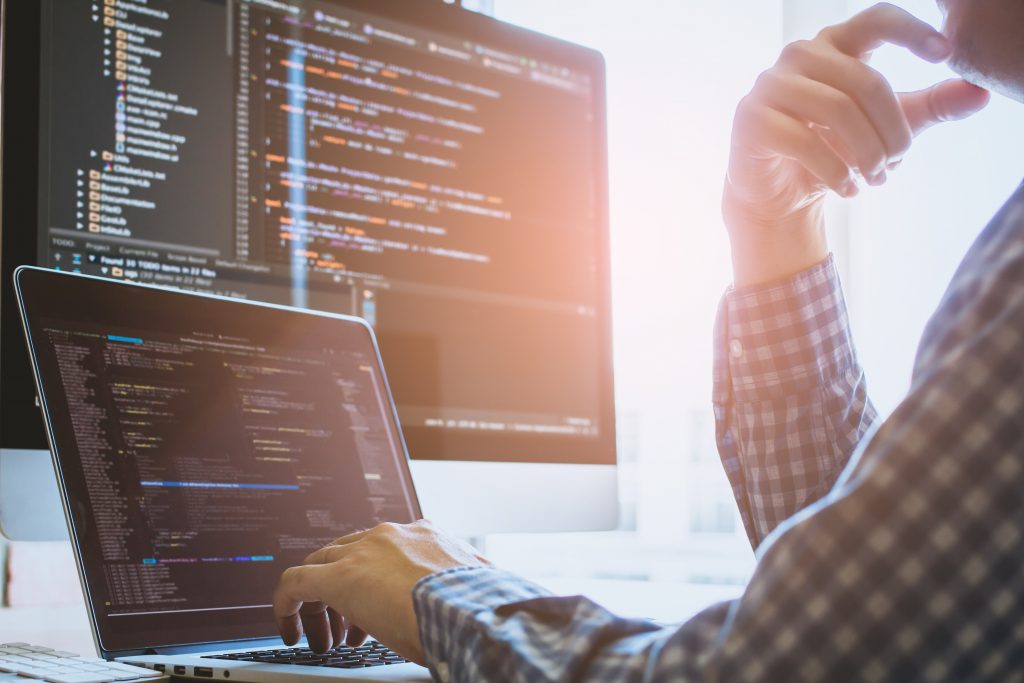 Utilising automation
Whether it is data entry on the operational side or web chat support on the experience side, robotic process automation is replicating the actions of humans to create a phase shift in pace and scale.
Whether it is bots creating customer profiles across multiple internal systems, helping identify & flag fraud or supporting the manual, repetitive elements of loan origination, the opportunity to utilise rules-based, configurable software to refine process and reduce operational costs will be key in the UK retail banking sector in 2021 and beyond.
Becoming truly on-demand
In a recent UK mobile banking survey, 86% of respondents said that mobile banking apps were now their primary banking channel.
We know it ourselves, we want to engage with our financial lives when it suits us on the devices that we carry around all day, everyday.
But becoming truly on-demand means more than that, it means embracing the proliferation of voice-activated devices to build conversational tools. It means building experiences which leverage augmented reality to increase financial literacy. It means showing your customers how their data can be used to benefit them by creating modularised products and personalised services. It means no resting on your laurels with your mobile solution and consistently creating new value.
Then it means tying it all back together into something that feels seamless whenever, wherever and however you engage. No mean feat. 
—
As we head into Q2 of 2021, with closed branches, strained contact centres, consumer delinquencies, low interest rates and an unclear view of the full economic impact of COVID-19. Customers need support from their trusted financial partners to help them adjust to the reality of no business-as-usual… and that is a complex, interdependent, set of real business challenges that can create tangible and long term competitive advantage for the UK retail banks that get it right.
—
At Waracle, we work with some of the UK's most visionary financial services organisations helping them create customer experiences and operational systems that make them stand out from the crowd. If you'd like to find out more about what we do, fill in our contact form today!