In mid-November 2022, mainstream media commentators have queued up to bash Amazon for cutting back its investment in the Echo and Alexa voice technology programmes, with rumours of a $10 billion loss in the current economic climate forcing their hand.
Anyone with close knowledge of the industry, and contacts at Amazon, would see the media stories as an exaggeration – but it never hurts to take a breath and analyse the state of a well-known emerging technology story.
Echo, and Alexa, recently celebrated their 10th birthday. At various times, shipments of devices outpaced even the peak growth days of smartphones. Since then, hundreds of millions of devices have become mainstays in many houses across the globe, with Amazon rolling out not only in western markets but also a large presence in India and Japan.
Thousands of apps, or "Skills", have enhanced the experience, although because of the direct nature of requesting content by voice, users don't often know they're using one. The biggest Skills have millions of users, but since those users generally just use Alexa for content, the interface is pretty opaque. Consumers don't really care where Alexa gets the answer.
As of Jan 2021 there were over 200,000 Alexa skills with the highest growth being in European countries such as Spain. –  Statista
But what happened tangentially is the spawning of a whole industry dedicated to improving the underlying science and adoption of conversational technologies. Many pioneering businesses have emerged and thrived in the wake of the mainstream assistants showcasing the more obvious use cases.
Voice is not just Alexa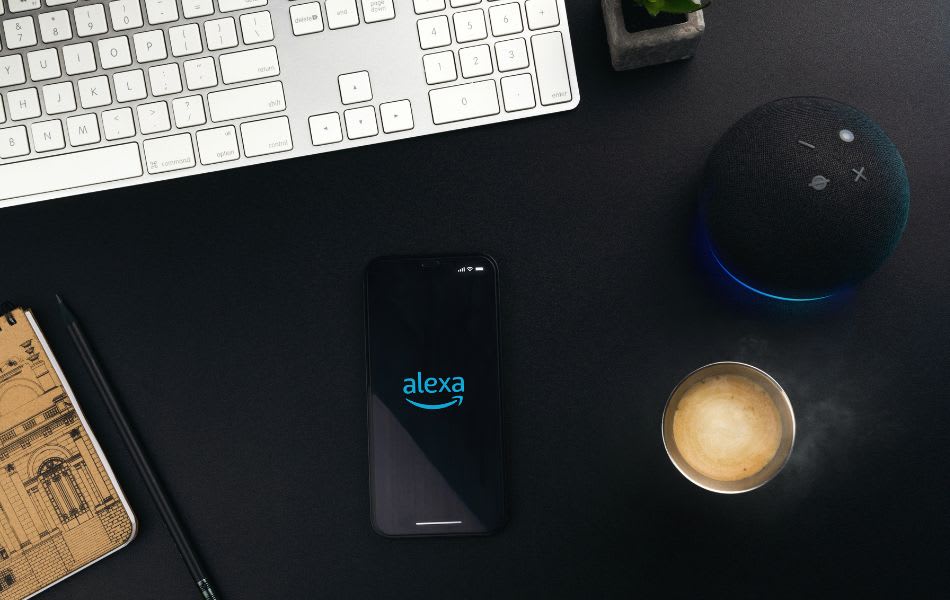 The number of digital voice assistants is forecast to reach 8.4 billion units by 2024 – a number higher than the world's population. – Statista
Nuance Communications led the way, forging a path from OCR and text recognition to working in speech and natural language understanding. Whilst powering some of the original Siri implementations for Apple, they also created voice systems for some of the world's biggest consumer brands across shopping, media and financial services. Their recent sale to Microsoft for nearly $20 billion, and 6,500 staff, demonstrate how a little-known brand can quietly dominate an industry.
Elsewhere, dozens of startups have sprung up, some also being swallowed up by the tech giants, specialising in the intricacies of speech recognition, language understanding, sentiment analysis and even two-way audio advertising.
Nuance's implementation with HSBC powering customer voice identification has reportedly saved over £250m in fraud in the UK alone since its rollout in 2016. While users may complain that Alexa doesn't always play the right song, similar layers of technology with similar levels of accuracy can be used as a barrier to protect their money.
OpenAI, home to a series of machine-learning models for text, images and audio, launched "Whisper", a command-line interface batch-parsing audio files to crazy standards of accuracy and with appropriate use of GPUs, at crazy speeds.
In late 2022, Deepgram, another leading light in multi-functional speech recognition, closed a fresh funding round of nearly $80m to pursue the many avenues it supports – everything from closed-captioning of videos and podcasts to enabling real-time compliance for customer contact centres. In the UK, innovators such as Vixen Labs and Say It Now are forging ahead with consumer applications for retail and charity fundraising.
Waracle's history in voice
Waracle was one of the first developers in the world to become an Amazon-approved developer by passing the bar of having highly-rated services in the Alexa Store. We have been active participants in growing the industry by engaging developers and partners in the benefits of voice technology.
However, while some have dubbed voice technology the 'last interface' or the successor to mobile apps in many respects, Waracle has always believed that any piece of emerging technology is incremental and hopefully accretive at all levels of product maturity.
In short, we will always promote the right tool for the job without holding back our excitement at how new innovations can literally change the world.
Right tech at the right time
Waracle recently completed a successful research project for a life sciences company. It had made the leap of faith that emerging tech, possibly a combination of voice and vision, could streamline their laboratory experimentation process.
Not only was voice an instant replacement for scientists writing notes on their hands and subsequently washing them – the analysis of voice notes could then be extended to inventory and stock control, building a real-time searchable library and ultimately becoming the basis for an augmented reality experience taking scientists through the reproduction steps of a particular experiment without any direct handover.
The future of voice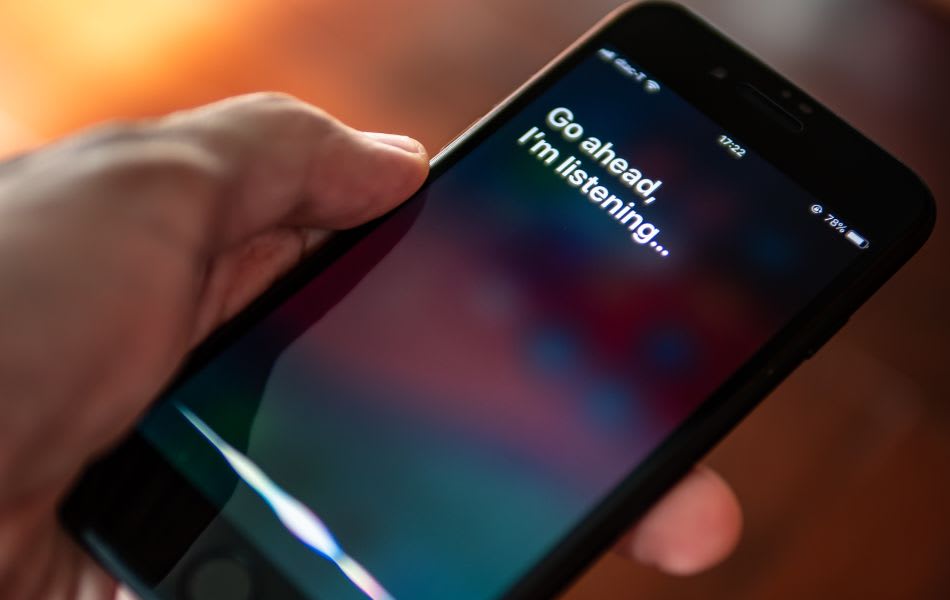 The Speech and Voice Recognition Market size was valued at USD 7.5 Billion in 2021 and is projected to reach USD 59.6 Billion by 2030. – Verified Market Research
Even Alexa, despite being known as a consumer platform, has learned to adapt to changing needs. Originally designed as a spin-off aligned to hospitality – imagine "Alexa, get me a beer please," in your hotel room – Alexa Smart Properties recently rolled out a specifically-designed product for elderly residential care.
In this environment, some of the more routine requests of care staff, such as thermostats, curtains, entertainment and non-critical requests, are delegated to Echo devices assigned to particular rooms and users, freeing staff to spend more quality time with their people. The devices can then be fine-tuned to allow certain functionality depending on the resident's own capabilities and needs whilst doubling up as a speaker phone for their family.
A recent study, by the University of Plymouth showed that not only did most care home residents find this sort of assistance useful, half of those in the study additionally valued having the company of another voice and a connection to the outside world. And once again, the potential exists to bolt on specific services within the care home itself, dependent on those needs and aspirations.
That's where Waracle and its years of dedicated experience in healthcare, emerging technology and human-centred design can come in.
Conclusion
Reports of Amazon making major cutbacks in its Echo and Alexa programmes might be overstated, but they certainly captured attention. Waracle has long adopted the right tech at the right times rather than being swept along by hype. Voice technology is here to stay, and has an exciting future with many areas for it still to expand into.
Let your voice be heard! If you'd like to join the conversation on the future of voice technology and discover how we can help your business thrive – get in touch.