In conversation with Ram Sethi from Barclays International last week, we spoke at length about the value of creating the right conditions for innovation.
Unsurprisingly, it isn't just investment that drives innovation… it is the culture, the ways of working, the approach and the collective & individual mindsets.
Ram quite poetically noted that to see a sapling grow into a mature tree, you need many factors to align, from quality of soil to precipitation, sun exposure to surrounding flora & fauna. Let's take a look at the growing conditions that may impede your digital transformation and the solutions that can help turn your barren back garden into a hotbed of new ideas.
Freedom to fail
Michael Jordan was once quoted as saying "I've missed more than 9,000 shots in my career, lost 300 games… 26 times I've been trusted to take the game winning shot and missed. I have failed over and over again in my life… and that is why I succeed".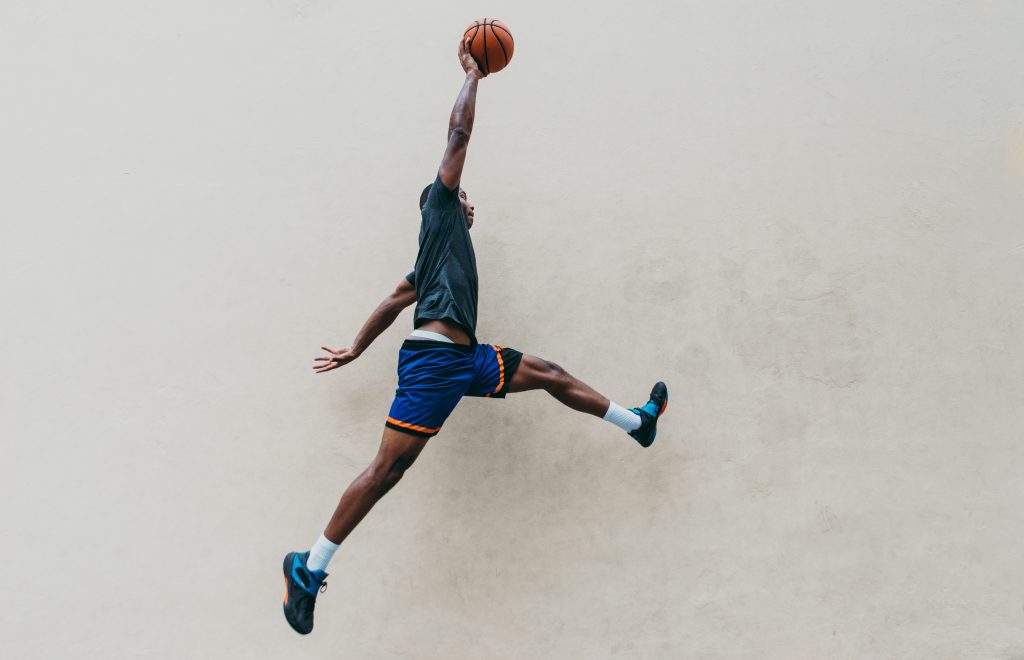 What the greatest basketball player of all time is referring to is a growth mentality. The ability to look at your perceived failures and learn from them.
Too many times in business, we want to isolate the 'perfect strategy', find the 'perfect partner', write the 'precise business plan' and deliver 'digital transformation' but in reality the £20M programme of work is actually many much smaller chunks of effort, that could be defined as proof-of-concepts. 
Some drive real value and flourish, others won't… so it is important to understand the propensity to fail and react accordingly.
Many businesses have already adapted to a 'test, learn, scale or fail' way of working that scopes out opportunity, is funded and resourced to deliver through to proof of concept which then provides tangible information back to the business case. This empowers ideas with a platform to justify their importance, which can help with prioritisation, investment cycles and ensure that iterations are scoped accurately and successfully.
We have worked with many of our clients to create the kind of tangible output that can support a business case, whether that is a 5 day sprint, a competitor feature set review, a digital maturity audit or a digital product pathway. 
Collective responsibility
'The buck stops with me', 'who is on the hook for this', 'Who is accountable for this oversight'… you have probably heard these and many others in your workplace over the years.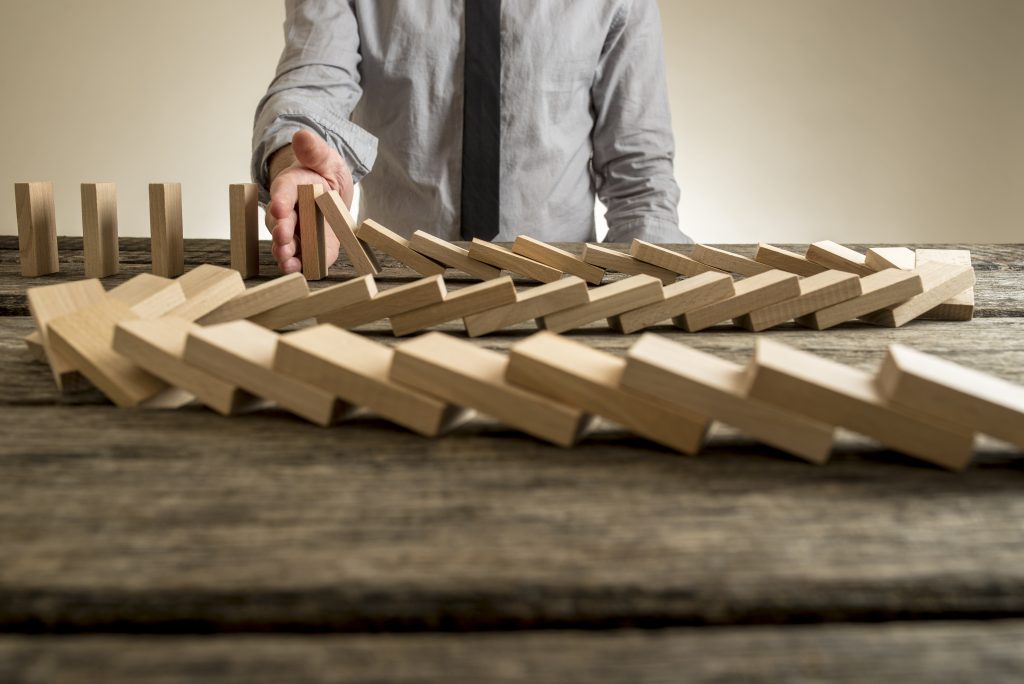 Humans like to arrange themselves in autocratic systems (a system of power with one point of domineering rule or control), which means that when things are going well these people are lifted up and when things aren't going so well… Well, it's time to pay them off and bring in new blood.
This doesn't always deliver what it needs to when you are trying to innovate. 
Innovation requires vision and pragmatism in equal amounts, and it requires that the business culture and environment sponsors the collective responsibility of research and development in IT.
You may need to think beyond the in-year time horizon, you may need the flexibility to pivot, you might have to change the team or bring in specialist partners to help drive forward certain aspects of your innovation pipeline.
These things are all easier to do when the collective is bigger than the sum of its parts. That starts with discipline, focus and energy at the job description level, but ladders up to belief in the collective output and responsibility at the group level. Ultimately, every single individual  is responsible and accountable for the success of a digital design and development project, as each component part of the cross-functional teams has been chosen for their efficacy and expertise.
As Winston Churchill once put it "the price of greatness is responsibility".
Structure that follows strategy
Strategy is probably the most overused and least understood word in business.
A strategy is a plan for success… and once you have a plan for success, you should know:
Who you need – resource

How much you need – investment

What you need to work on – product

Who goes where – structure
Steve Jobs famously asked his staff when he rejoined Apple "Which Apple computer should I tell my friends to buy?" When he didn't get a simple answer, he set about defining a strategy that looked to reduce their product line by 70% to just four simple products, unify the naming of these products and talk about what they help people do, not what they are.
Now that's a strategy! And with hindsight, it was most definitely a plan for success.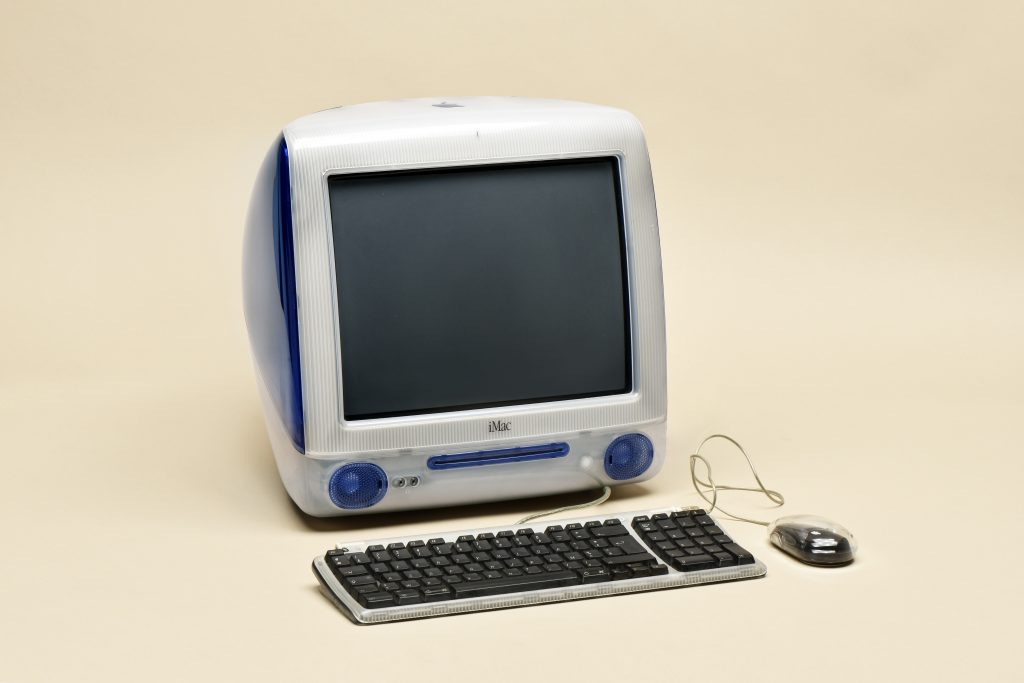 We see so many digital strategies that are crammed full of buzzwords, disparate in focus and that are somewhat lean on tangible plans. If everyone in the organisation (or business unit) knows what they are doing, why they are doing it and what the business wants to achieve, then genuine innovation can occur. 
If your digital strategy talks about leveraging the potential of your data (but doesn't allude to why or how), if your strategy mentions mobile (but is just about refining something that is already built) or if it mentions leveraging the capabilities or emerging tech like AR, Voice, IOT, Connected Devices etc. (but just lists the technologies without a customer or business problem to solve), it is less a strategy and more a map of the surroundings.
In military scenarios, you needed a map and a plan. You need to both know your environment and have a plan of how to use it to your ultimate advantage.
—
So, there we have it. Some musings on the barriers to being innovative and driving change within your organisation. Whether you are a tiny sapling or a mighty oak, hopefully there is some food for thought.
If you are embarking upon a digital transformation programme of work and feel like it needs reinvigorating, get in touch with Waracle today! We work across Mobile, Web, Emerging Tech & Cloud to solve problems for our financial services and digital health clients.
Our people and teams can create the beautifully cultivated foundations for your innovation to flourish!