Hi Michelle, to get things started, tell us a bit about yourself?
I'm Head of Marketing here at Waracle and I've been with the company for nearly two years.
I live with my husband and two Dachshunds – Lottie and Millie. I love to get out snowboarding when I can, sometimes venturing out here in Scotland when we do get the rare snow covering.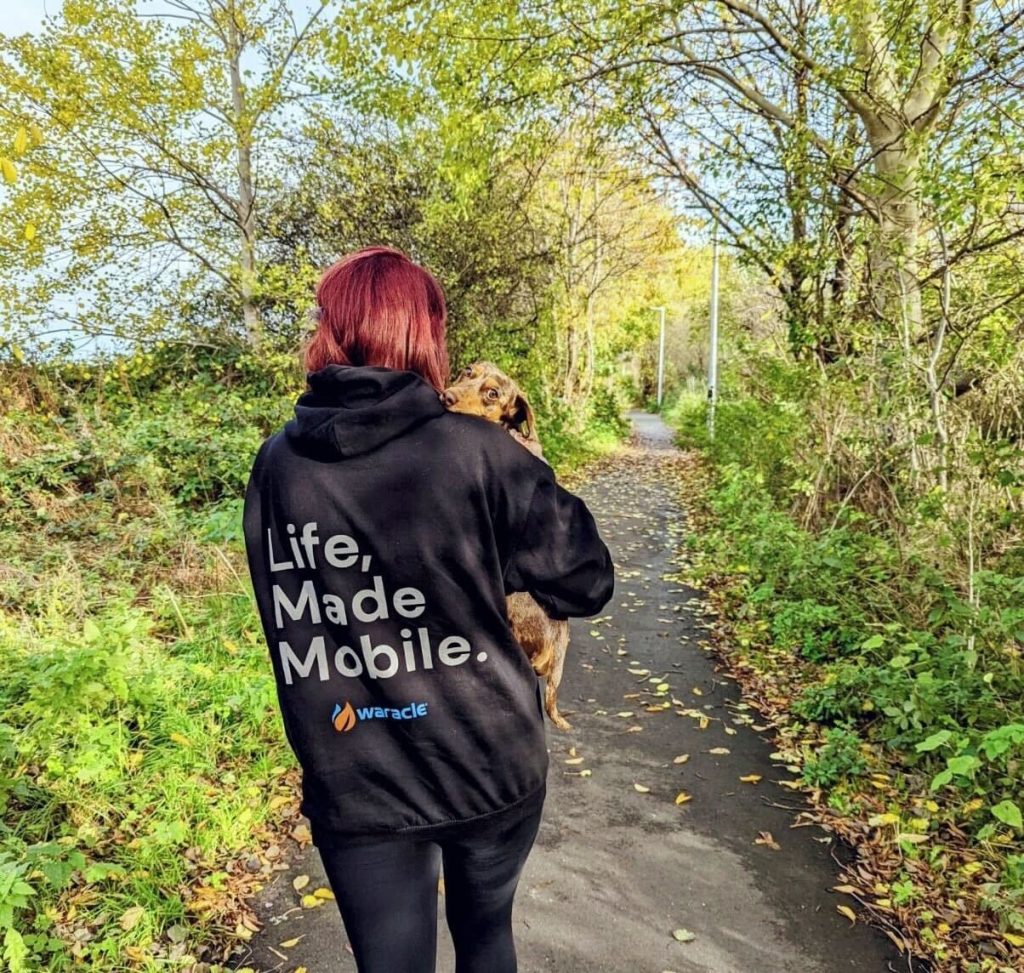 Can you outline your journey to becoming Head of Marketing at Waracle?
I started my career working in hospitality after graduating from GCU. I spent a few years working in events which included planning lots of weddings for lovely couples at some stunning venues. I then moved to Hard Rock Cafe managing events and marketing which was really fun and tied in nicely with my passion for music.
In 2016, I made the transition over into the tech industry when I was given the opportunity to work for Microsoft as Scotland Marketing Manager which I really enjoyed. I met so many brilliant people during my time there and I learned so much about technology, innovation and B2B marketing.
Following on from Microsoft, I supported a Microsoft partner for a little while before landing the opportunity here at Waracle and I've not looked back.
What do you enjoy most about working in marketing?
I like the fact you can be creative and that every single day is different. The marketing landscape is constantly evolving and I enjoy the challenge of keeping on top of trends and tactics. I'm also quite a competitive person so marketing works really well for me.
What is it that appeals to you about marketing in technology specifically?
I like the fast-paced nature of tech. I wouldn't say I'm super techy but I feel really passionate about how tech can transform people's lives, particularly in the healthcare space where tech plays a huge part in improving patient treatment and outcomes.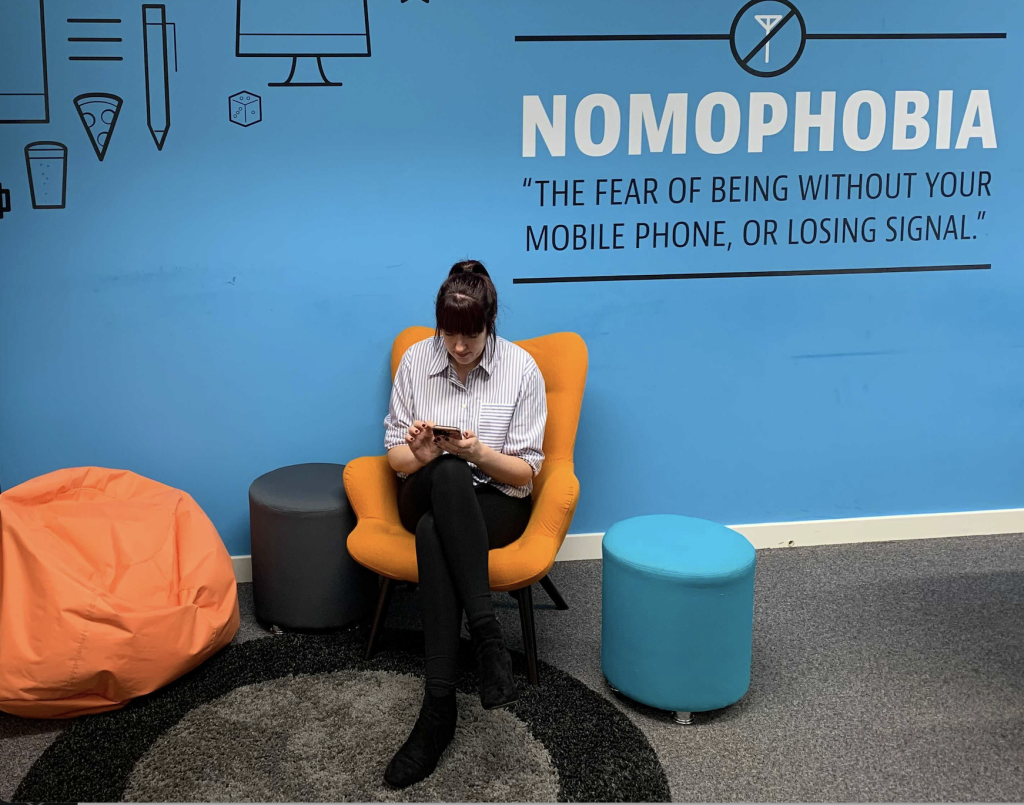 In your opinion, how important is Marketing as a business function? 
Marketing is a key function for every single organisation, without it, you run the risk of being invisible within the market that you operate in as well as playing a key role in scaling up organisations. Innovation and marketing need to work side by side in order to build brand trust with customers.  One of the most important things is brand identity/authenticity, your brand must be authentic otherwise your prospect will not engage and will move on to a competitor within the market.
In a b2b environment, what channels do you find most effective in reaching potential new clients?
I would say LinkedIn is huge, a lot of your potential lead contacts will be sitting somewhere on LinkedIn so you need to establish who they are through persona development and work out the best way to engage with them. From a marketing perspective, this usually means developing personalised content relating to your persona's particular pain points/challenges and demonstrating/educating on how you can help support with a solution. LinkedIn campaign manager is a key tool for really delivering that hyper-targeted content to your target audience.
Paid search and display ads also play a big part in reaching your target audience. Email is also important, by building up your subscriber base and running content campaigns based on your subscribers' preferences and interests, you then build trust and keep your brand at the front of the readers' minds for any new opportunities.
Marketing is all about connecting the right customer with the right product or services so you need to be visible at events they are attending, in the publications they read, on the media sites they engage with and so on.
As a discipline so influenced by digital, how do you see marketing evolving over the next 5 years? 
It's going to continue to become more automated and AI will play a part in using algorithms and predictive analytics to offer up information, goods and services to customers but this will never replace human to human marketing, there still needs to be elements of creativity, personalisation and emotion that go into content development and visual design which I don't believe can be delivered out with a physical human being right now.
If you weren't working in marketing, what do you think you would be doing as a career? 
Definitely an interior designer first and foremost, I love design in general and playing around with different textiles/fabrics. I would also love to work as a prop master or set decorator on tv/movie sets, that would be really exciting.
Thank you very much for taking the time to answer these questions, Michelle.