Our Senior Leadership
Proudly driving Waracle's growth!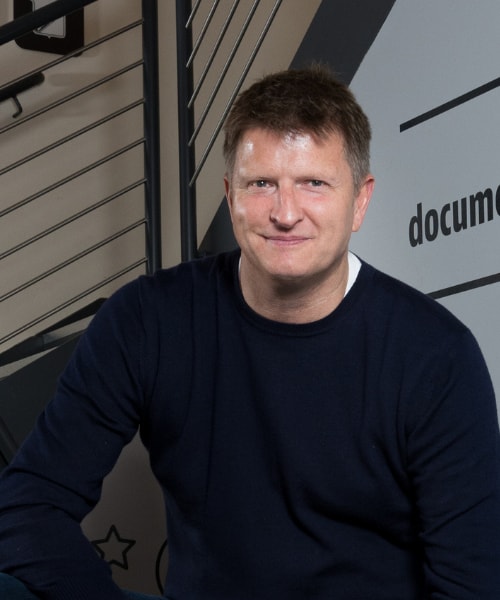 Chris is passionate about technology and seeing the people around him succeed. He has previously been a big part of building a number of world-class software product companies, so brings a wealth of experience to the table!
Chris Martin
CEO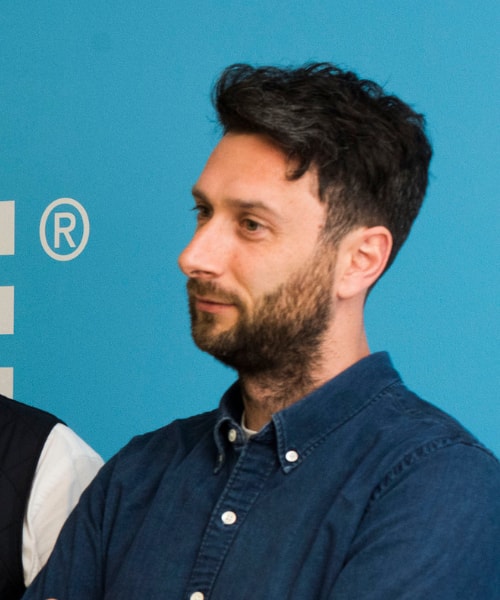 David started life as an economist but a passion for tech and business saw him drive Waracle's business development and enterprise onboarding initiatives. He is never happier than when helping enterprises develop their digital strategies.
David Romilly
Chief Revenue Officer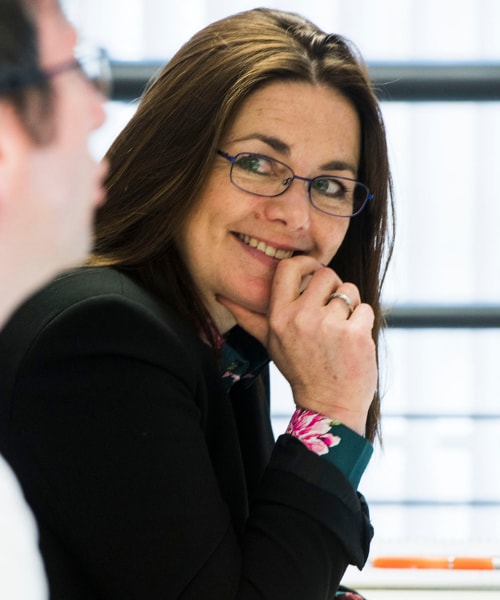 Sharon brings 25 years of international marketing, product development and strategic planning experience to Waracle's leadership team. She is the engine of our new business initiatives and the creative leadership for our marketing team.
Sharon Dickie
Chief Commercial Officer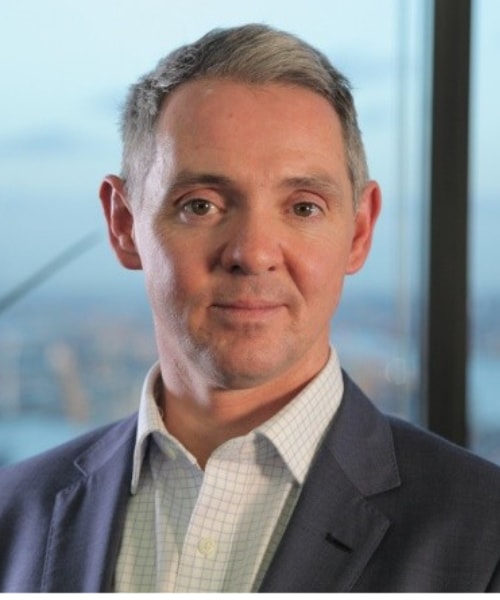 Dominic has a background across business development, management consultancy and software delivery for Accenture, SAS and Interbit. He joined Waracle in 2020 to develop our existing client relationships across Financial Services and Healthcare.
Dominic McCann
Chief Customer Officer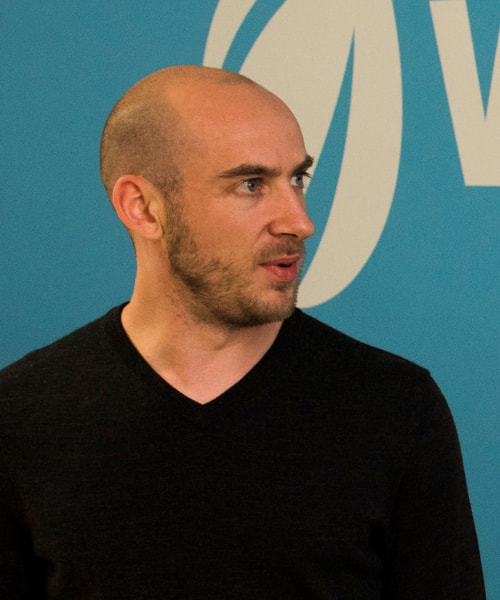 Mike has unrivalled experience helping large customers architect, resource and develop their complex digital strategies. Mike is a technologist at heart and is never happier than when reverse engineering a inter-connected science & tech problem.
Mike Wharton
Chief Technical Officer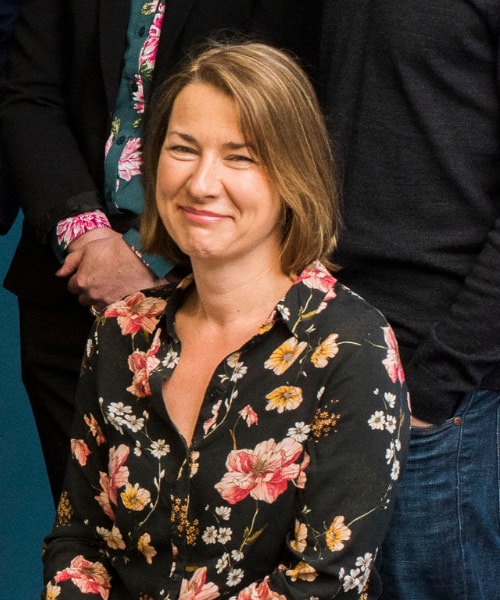 Angela joined Waracle in 2015 and has played a key role in talent attraction and scaling the company. Angela is people focused and an advocate for the critical role of culture in technology firms. Angela's remit also covers a modern, agile approach to compliance and security.
Angela Rieu-Clarke
Human Resources Director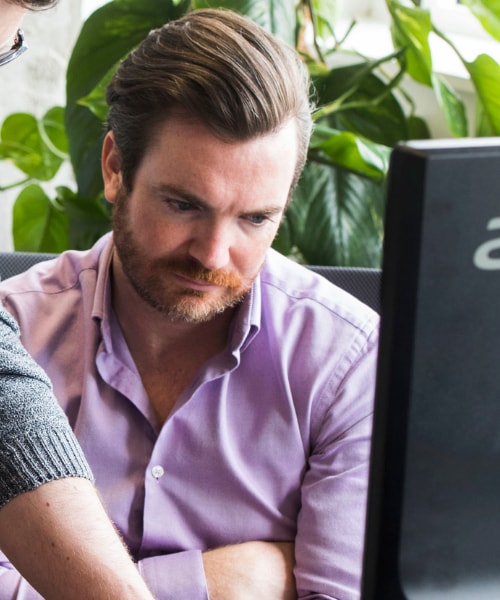 Ian is our success delivery custodian. Equally at home in marketing, product, project management and development. He knows Waracle inside and out. He is passionate about enhancing and optimising the way we deliver for our visionary clients.
Ian Treleavan
Operations Director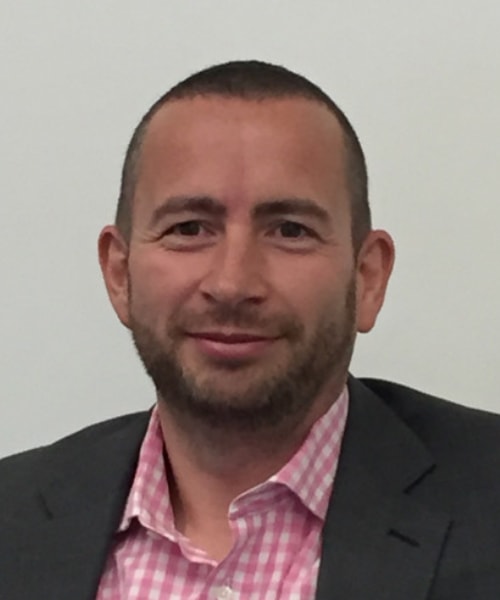 John supports all aspects of business strategy and financing, alongside ensuring a strong financial management and reporting culture is maintained. John works closely with the team to fuel the company's growth trajectory.
John Craig
Chief Financial Officer
A globally experienced leader, Gary has had the privilege of leading technology, innovation and business transformation for some of the world's best-known global brands. He's at home at the sharp end of digital disruption in traditional industries.
Gary Crawford
Chief Innovation Officer
Our purposeful people
We pride ourselves on being a super talented bunch, delivering A-teams for all of our visionary clients. We think it is really important to ensure that we do meaningful, valuable work and that we do it collaboratively with our company values at heart. Our teams co-create to deliver industry-leading and boundary-pushing digital solutions.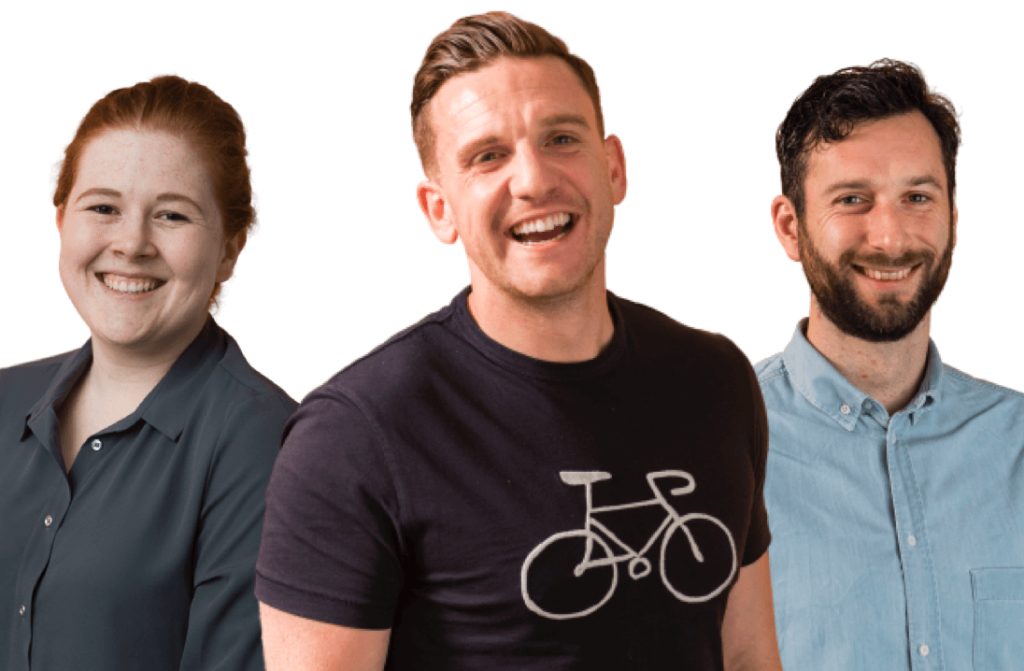 Partners & Certifications
From IoT with IBM Watson, Voice with Alexa from Amazon, to App marketing with Kumulos or Blockchain with WalletServices, we partner with great companies to deliver the kind of innovation that pays dividends for your business. We love collaborating whether it is with our visionary clients or with other specialist technology companies.